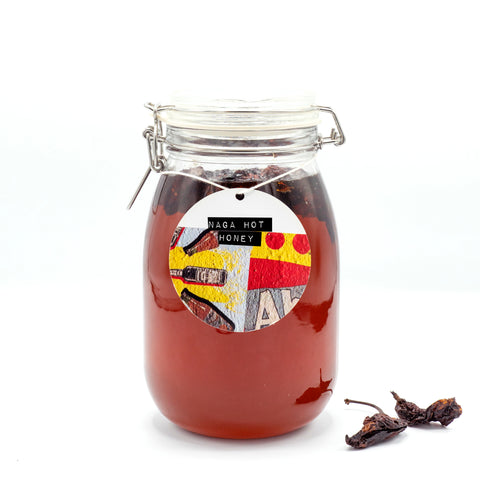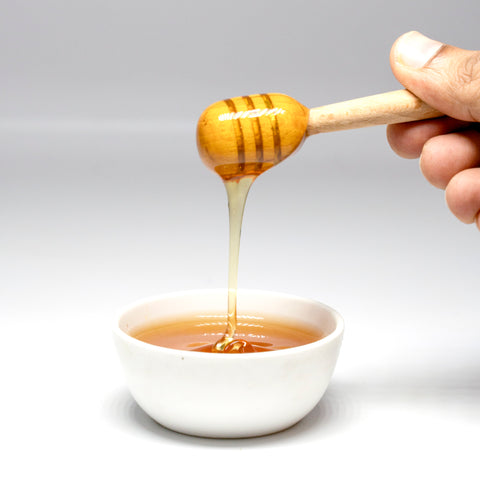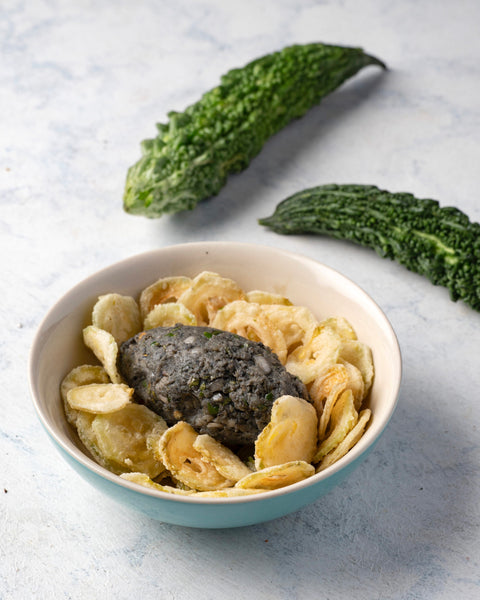 The Bombay Canteen
Hot Hot Honey
Flavour Notes
Sweet with a kick of smoke and spice with each spoon
Inspiration
Hot honey is not a new phenomenon. It is a condiment that became extremely popular in the United States and is essentially and so simply the combination of honey and chilli. This became quite a rage and was often seen as a drizzle over pepperoni pizzas. The contrast of sweet and spice is a riot for the tastebuds and is awfully addictive!
Inspired by this idea, we wanted to make our own Indian inspired Hot Honey! At The Bombay Canteen, we're using organic multi flora honey sourced from Himachal Pradesh and to add that kick of spice our all time favourite, Naga chillies. That smoky attribute is such a showstopper!


Process
Making hot honey is super simple and the best part is with just a handful of steps, you have a condiment that will spruce up so many dishes!

To make hot honey, pick the honey of your choice. Ideally use honey which isn't flavoured from before.

Heat the honey and pour it over the Naga chillies. If you don't have Naga chillies, you can use any chilli of your choice. It could be jalapenos, habanero, serrano or kashmiri red chillies! Whatever you have at your disposal.

The only advice we'd give you is to make sure that your hot honey is balanced so be mindful of how much spice you add. 
Note: 
The longer you keep it infused, the more flavour and spice it picks up
The Bombay Canteen uses this for
Begun Victoria's Brie & the chips in our seasonal sabzi, the Karela Aloo Pitika!


You can use this for
You can use this to add to your vinaigrette for a salad, you can serve hot honey with cheese or add a kick of spice to your dessert! How about vanilla ice cream with hot honey? Sounds divine!